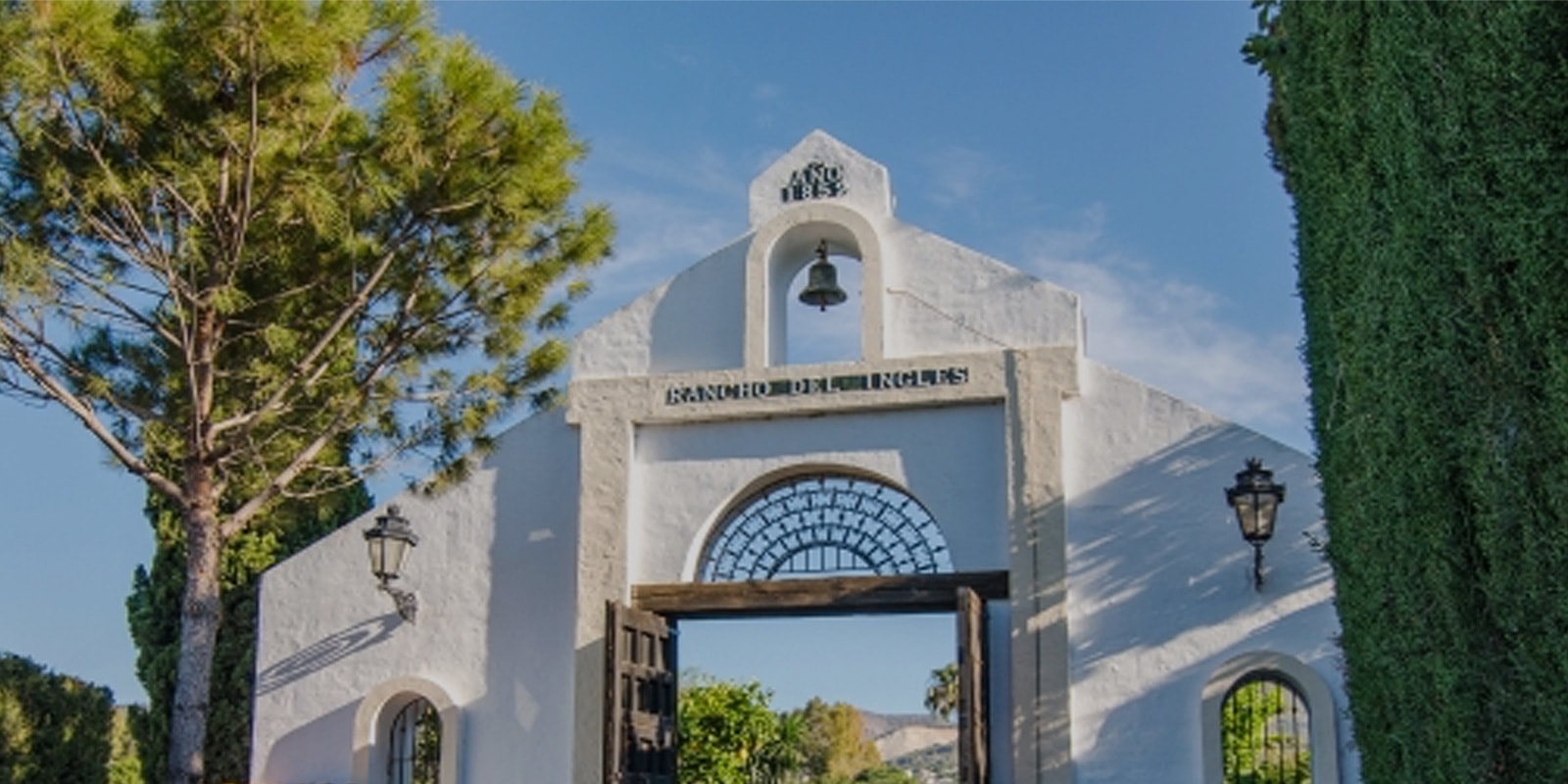 ABOUT
David and Miyuki have transformed their rambling ranch into an exciting enterprise and happy place to stay. While the farmhouse dates from the 1860s the rest is a cornucopia of building materials salvaged from Europe and Asia, resulting in a delightful fusion of architectural styles.
Spaces are furnished with fascinating pieces: a shelving unit from a Surrey post office, an ancient Salamanca door, a raised-iron Punjabi bed... there's even a shower room open to the skies.
No two rooms are alike and yet there are constants, in the beautiful barro tiles, the arched shuttered windows, the delicate balconies. Hot water in the main house is solar-heated, while living areas have log-burning stoves and huge dining tables; loggias have space and views; citrus trees glisten in the sun.